June 6-8 in London
Booth M38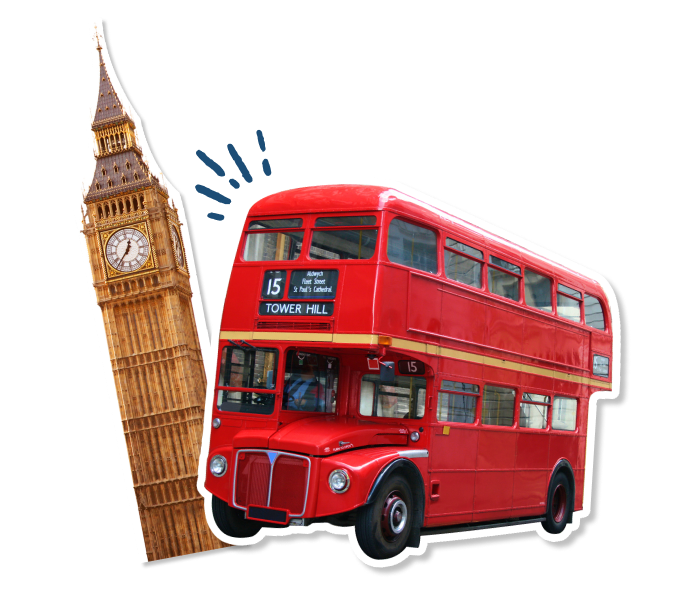 Our team of experts are making their way to London to help you transform your shipping experience at Shoptalk! Come talk to us about how ShipperHQ can give you unmatched control across the entire customer experience - from checkout to post-purchase, delivery, and returns. We'll be happy to show you a demo and discuss how you can:
Deliver a buying experience customers expect
Unlock new markets with innovative carriers
Assemble a powerful shipping tech stack


It's been a while... Let's meet up
🙌
Supported by top platforms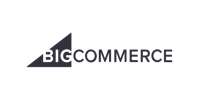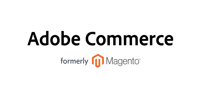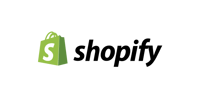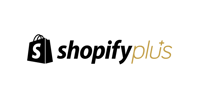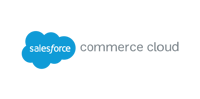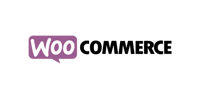 The experts you'll see at Shoptalk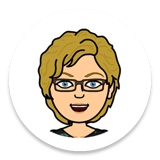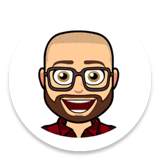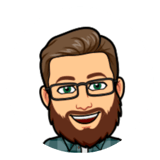 Sr. Implementation Manager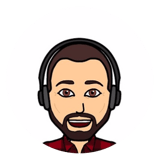 Start driving ecommerce conversions by signing up for a free trial of ShipperHQ.